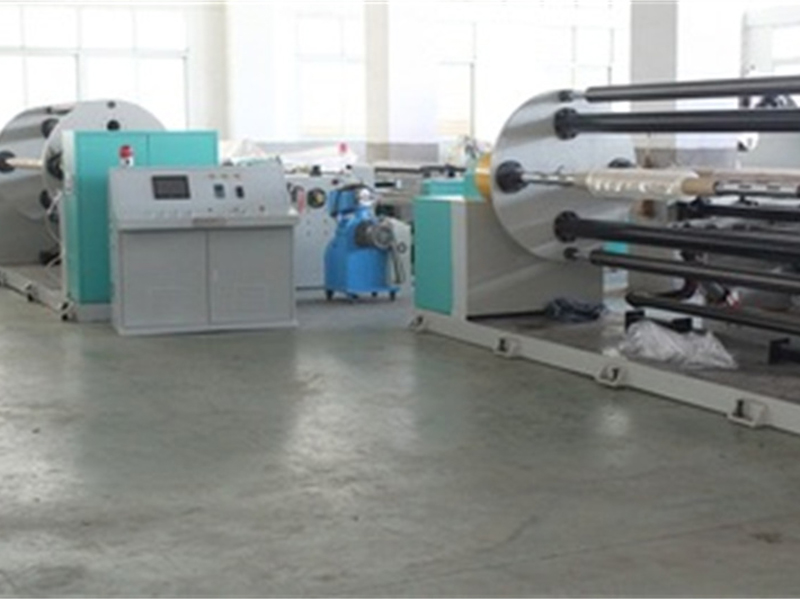 Quanzhou Nuoda Machinery Co., Ltd. is one of the leading manufacturers of cast film machines in China.
We mainly research, develop and manufacture the whole series casting film machinery including EVA solar encapsulation film production line, PE medical sanitary material cast film production line, PEVA cast embossed film production line, casting laminating machine etc. Nuoda Company advocate the integration service of cast film machinery and technology, and always insist of offering the complete solution from Machinery, technology, formulation, operators to raw materials, to guarantee your machines to start normal production in shortest time.
We take a best attitude to make machinery! It must be an attitude of honesty, preciseness, seeking for greater perfection and it must be an attitude to create value for customers and to develop together with clients. It is our attitude: "always keep promise, extreme credibility and integrity". Let us work together to get success!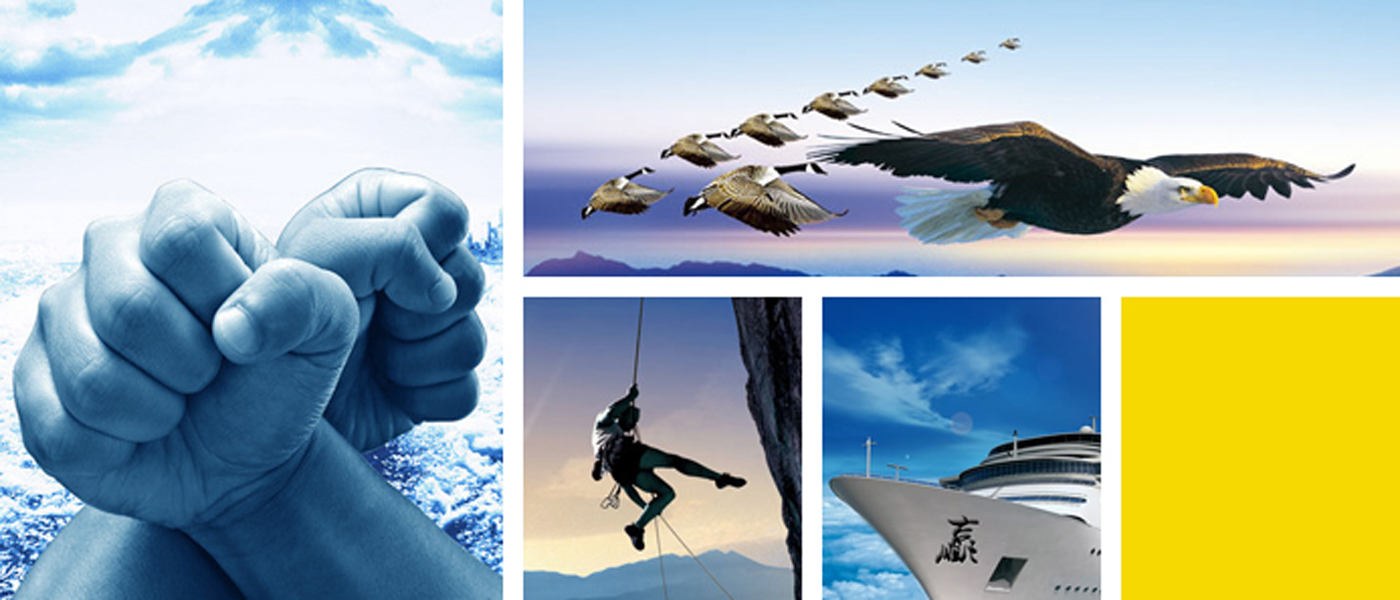 Company Business Relationship
Till October of 2011, our equipments have been sold to 15 countries and areas. We offer various perfect solution for customers in field of films for solar modules encapsulation, medical care, constructional glass, soft package, daily commodities, clothing and shoes synthetic materials, and set up good partnership with them. Especially our equipments for film for solar modules encapsulation, we have succeed in supplying equipments for some famous companies even listed companies in many industries.
Following the red dot area represents the point of sale of the corporate network: